BEERENBERG FAMILY FARM HAHNDORF, ADELAIDE HILLS
Since our ancestors settled on this land nearly 200 years ago, we've grown into an iconic Australian-made brand with 100 employees and nearly 100 delicious products.
While we might have gotten bigger, what hasn't changed is our commitment to the land we've called home generations, our dedication to fresh produce and home-cooked craftsmanship, and the family values that we live and breathe every day. Find out more about our history below.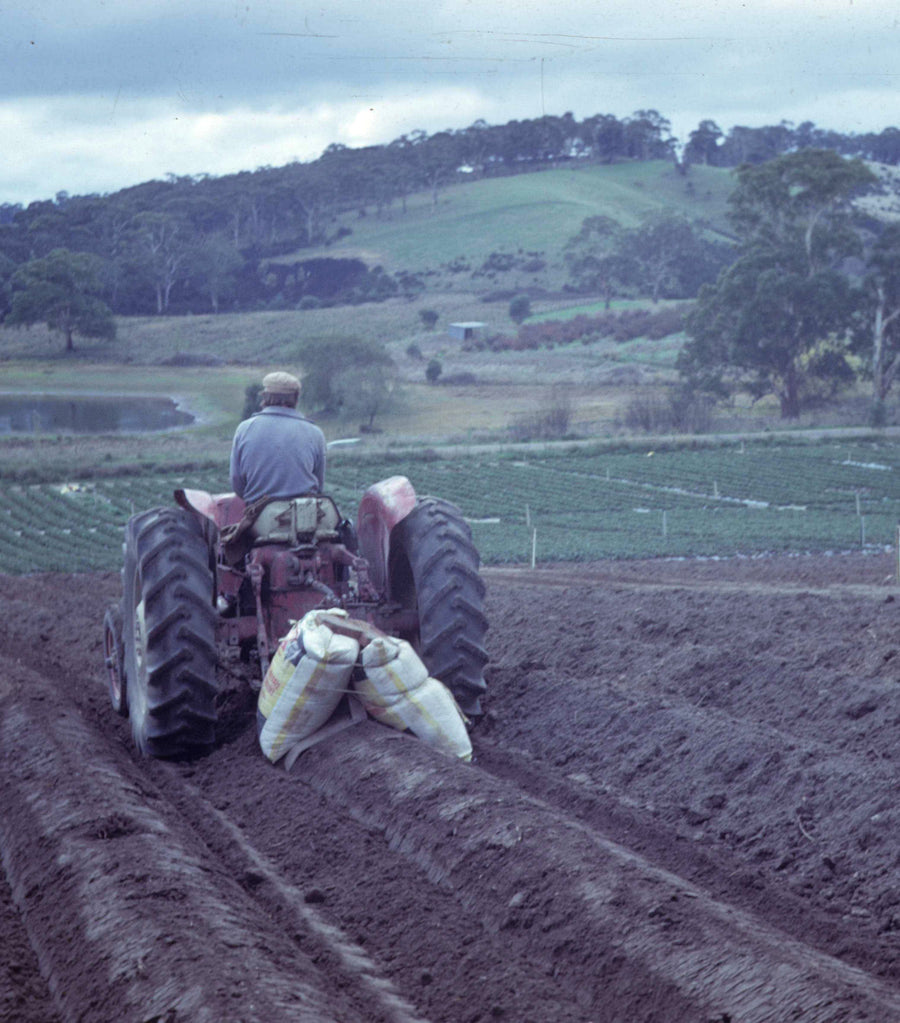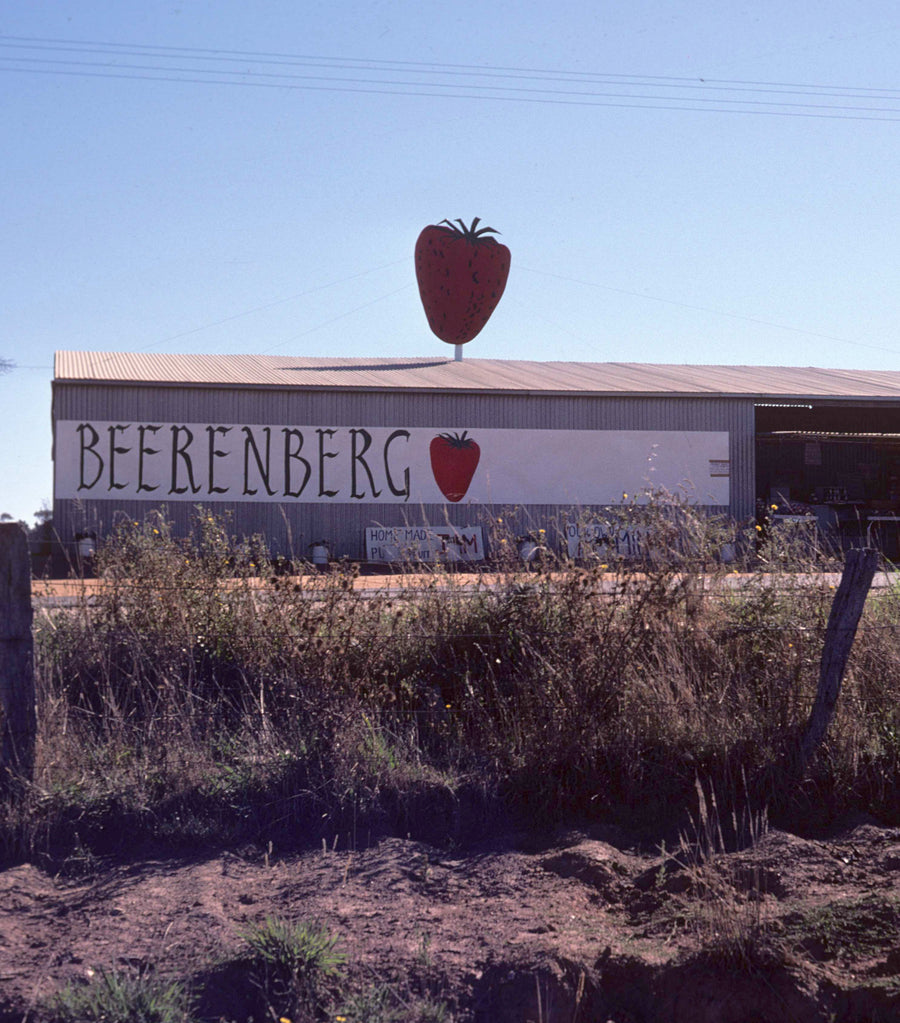 Johann George and Anna Rosina Paech sail with their five children from Prussia to South Australia. With 52 other families, they establish a village in the Adelaide Hills, Hahndorf, naming it after their ship's captain.
Five generations later, Grant and Carol Paech inherit the farm and diversify by planting a strawberry crop on the fertile pastures. Enterprising from the start, Grant begins to sell strawberries from a roadside tin shed he's built.
All of these fresh strawberries allow for the best idea of all, the introduction of strawberry jam. They just need a name. Grant settles on 'Beerenberg', meaning 'Berry Hill' in German. The iconic brand is born.